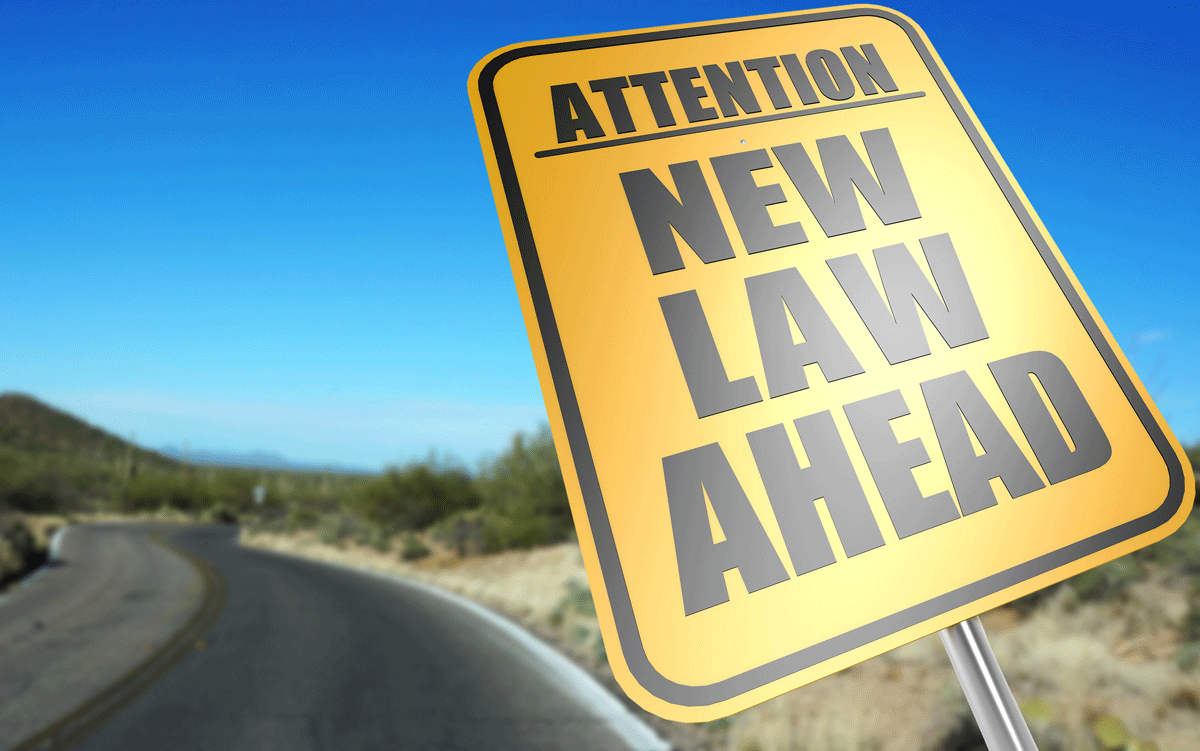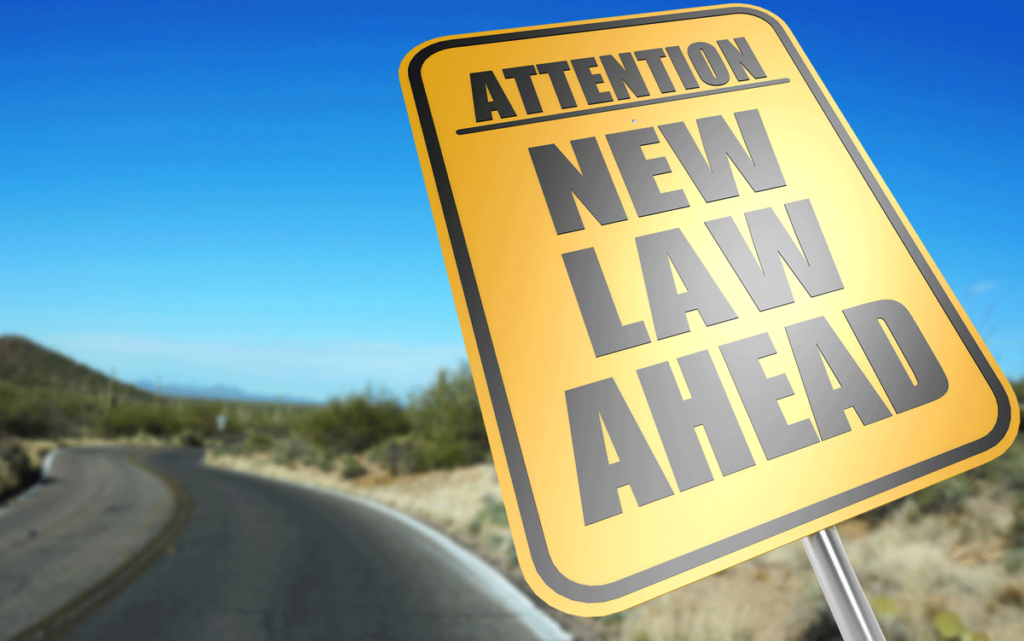 When the 2022 Inflation Reduction Act was announced in August, it listed several rebates and incentives designed to boost energy efficiency and slow global warming. You may have read headlines about free heat pumps and generous tax credits for electric appliances. How can you benefit from this new legislation? Rainaldi Home Services of Orlando has your answers.
What's in the act
The Inflation Reduction Act includes $369 billion for climate and energy programs. These include subsidies to help lower- and moderate-income households switch from fossil fuels to electricity when it comes to their appliances and vehicles. However, the specific details remain to be seen. Although the act earmarks 4.5 billion dollars for electrification and electrical devices over the next ten years, states will be tasked with creating programs for dispersing these rebates. However, the legislation also includes federal tax credits that will apply to your tax burden when you buy certain appliances like heat pumps or electric water heaters. These credits can save you money if you are in the market for a new home comfort system.
Tax credits
The new law extends a tax credit that had expired. Starting in 2023, homeowners are eligible for tax credits of 30%, or up to $1,200 annually, of the cost of eligible home improvements, including home energy audits and central air conditioners. This credit, which used to have a $500 lifetime limit, will now have a $1,200 annual limit. That means you can be eligible for a tax credit each year if you space your projects accordingly. The legislation also offers a tax credit of 30%, or up to $2,000, on purchasing a new heat pump, heat pump water heaters, biomass stoves, and boilers.
What's so great about heat pumps? Heat pumps rely on electricity to heat and cool your home. During the summer, heat pumps remove heat from the indoors and replace it with cool comfort. In the winter, they extract heat from the outdoors and bring it back indoors. Heat pumps may not be ideal for frigid climates where it's harder to find heat to extract, but they are a fantastic cooling and heating solution for central Florida homeowners.
Heat pump rebates
If your household is considered low- or moderate-income, you may be able to take advantage of instant rebate savings when you purchase a new heat pump. Families making less than 80% of their area's median household income may qualify for a rebate of up to $8,000 for a heat pump. Households making 81%-150% of the area's median income may be eligible for a refund of up to $4,000 for a heat pump. Homeowners may also qualify for rebates on heat pump water heaters, electric stoves, insulation, or electric wiring.
Can I save money now?
Many of these programs do not begin until at least 2023. However, the new act extends a $300 tax credit on high-efficiency heat pumps, which you can claim on next year's tax return. Consider, too, that the cost of HVAC equipment is expected to rise by as much as 25%-30% in the new year. It may make sense to buy now while prices are more stable.
At Rainaldi Home Services, we want you to get the best deal for your budget. If you're ready to upgrade your existing HVAC system, call us at (407) 413-9795 or contact us online to schedule an appointment. We'll look at existing deals and help you choose a solution that fits your needs and budget.
Blog Lead-In
The 2022 Inflation Reduction Act includes money for tax credits 💵 and rebates on heat pumps, electric water heaters, and more. Does this mean it's time for an HVAC or plumbing upgrade? Rainaldi Home Services has your answers in our online blog.⏬