We look forward to hearing from you if you need additional information on our products and services, or a suggestion about how we may better serve you. To find out how we can help you, please call us at a number listed below.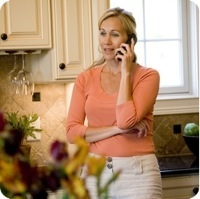 To Visit or Contact Our Office:
Rainaldi Plumbing, Inc.
6111 Old Cheney Highway
Orlando

,

FL

32807
Office Hours:
24 Hours a Day / 7 Days a week
Our Call Center is staffed around the clock
Service Department NEVER closes
Ask An Expert
Whether you have questions about heating, cooling, or pluming products or services, Rainaldi has the answers. Contact us now to ask the Experts.