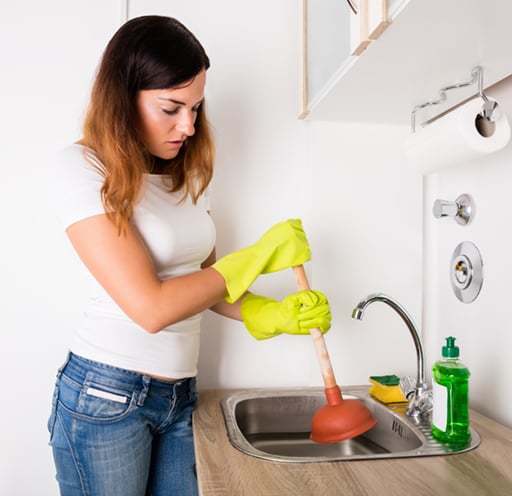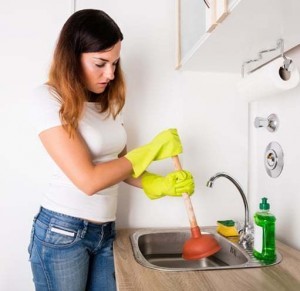 You plunged your heart out with no luck. And now that dank pool of yuck in the sink is getting worse rather than better. You're tempted to give up, but you know you can't. What other choice do you have? Are you going to buy another house because this one has a clog?
Whether it's in the kitchen sink, the shower, or the main sewer line- if you've got a clog in your home, you know it. Any kind of clog in your plumbing is a major hassle for you and your family. There's no way around it.
The good news is that we've go you covered.
Rainaldi is the number one provider of drain cleaning services for Orlando and surrounding communities. We've got plumbers ready to help you 24 hours a day. We'll come out to your home and take care of that clog for you any time, night or day. Not only that, we back up our work with a 100% satisfaction guarantee! Take a look at our service area for more information.
We've been serving Orlando homeowners since 1974, and we've learned a thing or two about clearing clogs and cleaning drains. No matter what your drains problem happens to be, chances are that we've seen it before and we've solved it.
Schedule a drain cleaning appointment with Rainaldi Home Services right now!