There is a lot to do in our area during the summer. While Disney is an obvious choice, there are so many other activities that you can do to make the rest of your summer memorable.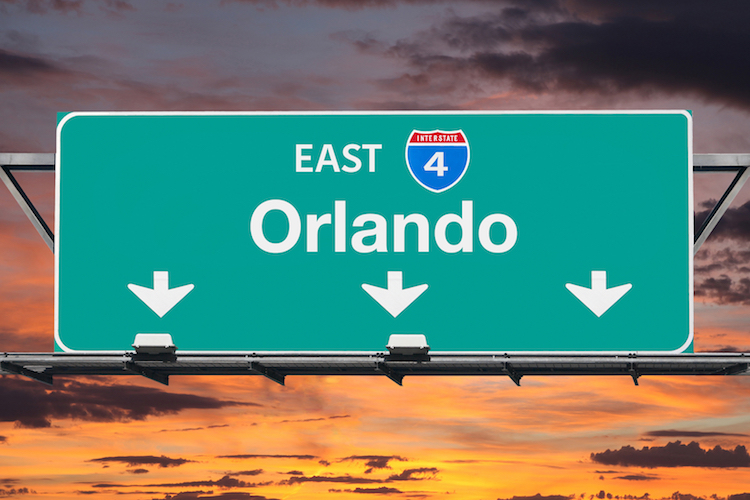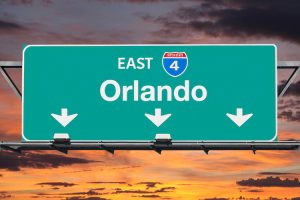 Movies with the Kids
Theatres in our area offer kids movies of every kind on various days. From Peanuts, to Minions, to Lego Batman, there are a lot of recent movies that your kids may have missed. And with prices that are affordable, this is a cheap and easy way to enjoy something with the kids.
Water Parks
Since Orlando is arguably the amusement park capitol of the country, there are a lot of choices here. A brand new one for 2017 comes courtesy of Universal Orlando Resorts called Volcano Bay. They have an aqua coaster, whitewater rapids, lazy rivers and a volcano as a centerpiece, making this worth your family's time.
Sky Diving
There's a new, safe alternative called iFly Orlando. This vertical wind tunnel gives you the experience of skydiving without having to worry about jumping out of a plane or needing a parachute. This attraction is for anyone between 3 to 103 that enjoys the adrenaline rush of sky diving.
Indoor Karting
If you love the idea of racing family and friends, but want to do it in climate controlled comfort, try Andretti Indoor Karting & Games. This new attraction is located near SeaWorld and Universal and offers high speed electric superkarts on a two-level track. If racing's not you, there are many other activities, including bowling, an arcade featuring 120 games, rock wall, zip lining and so much more. Like watching sports? There's over 100 Hi-Def TVs here, so it's not hard to imagine being able to see whatever game you're looking for.
Shopping
If you find yourself needing retail therapy, all sorts of options are available in the Orlando area. Take yourself to a mall or even go for outlet shopping, of which there are many selections. No matter what you're looking for, chances are you'll find it.
Museums
There are several museums to choose from. One of the strangest is Ripley's Believe It or Not! Orlando Odditorium. This 10,000 square foot attraction houses all of the strangeness that Ripley's is known for in a building that looks like it's falling into a sinkhole (Don't worry, it isn't).
If science is more your speed, check out the Orlando Science Center. With four floors of exhibits and giant screen movies, you'll find something for everyone in the family.
With all of this to do and only a little bit of summer left, all you can do is get started, realizing Orlando is one of the greatest areas to live, work and play in. Enjoy!