You take great care of your home. From making sure the lawn is in tiptop shape to the interior staying clean and tidy, you understand the importance of homeowner maintenance. But, hearing the "drip, drop," of the faucet in your bathroom is a nuisance that just keeps getting pushed to the backburner. This telltale sign of a leak could be linked to a deeper-rooted issue in your home that you can't see for yourself. The plumbing experts from Rainaldi Home Services have state-of-the-art leak detection technology that helps diagnose or prevent huge leaks in your home's plumbing.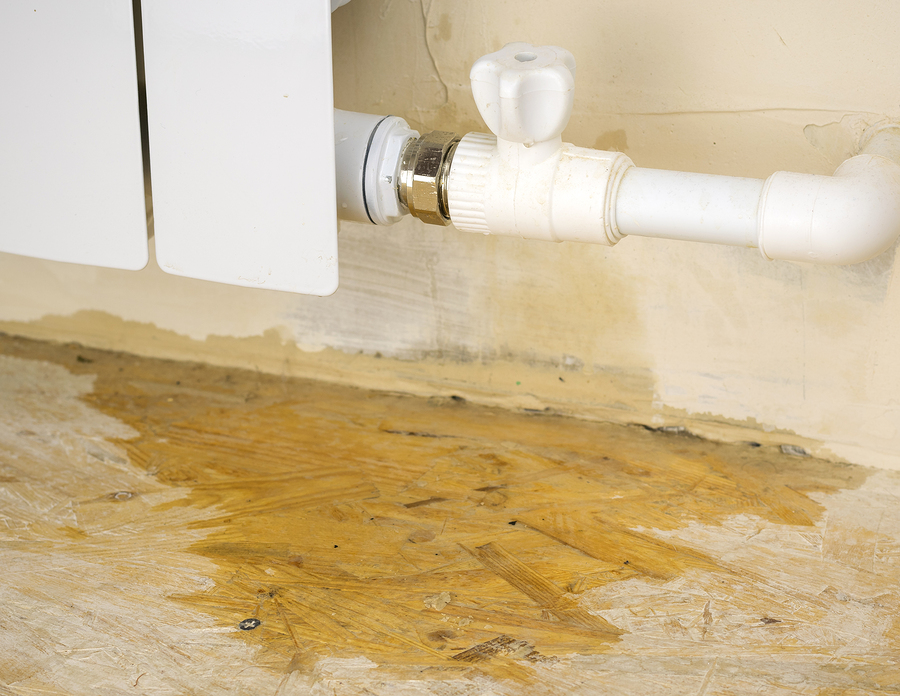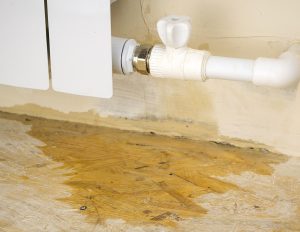 Water Leak Consequences
A tiny leak in your home is seemingly uncomplicated. But, what many homeowners don't realize is that tiny, visible leaks can lead to larger, unseen leaks that may cause serious damage inside your home. Some consequences of untreated or undetected leaks include power failure, equipment failure and water damage that can lead to wood rot, rusting, or mold.
Signs of a Water Leak
There are two kinds of water leaks in your home, and both of them are damaging.
The Leaks You Can See: Some leaks are easily detectable. For instance, if your water bill has skyrocketed recently or you can see visible water damage on your ceiling, you most likely have plumbing issues that need to be addressed.
The Leaks You Can't See: Even diligent homeowner leak checks can miss the leaks hiding behind your walls. These unseen leaks can promote mold growth, putting your family at risk for health issues, and cause interior water damage that compromises the structure of your home.
Electronic Leak Detection
Avoiding the consequences of a water leak—seen or unseen—is easier than ever thanks to electronic leak detection. Tearing down walls and exposing pipes to find major plumbing issues are now a thing of the past. Using advanced technology, the electronic leak detection system allows the team at Rainaldi to find leaks by listening for them through the walls—no damage necessary! Protect your home from water damage caused by leaks for years to come and avoid heath issues that can be caused by mold by choosing electronic leak detection.
Leave the leaks you can't see to Rainaldi Home Services. Don't wait until water leaks have caused significant damage inside your home, and instead, trust the advanced leak detection equipment for unseen leaks. If you're in need of leak detection or other home services throughout Orlando and central Florida, schedule an appointment today.