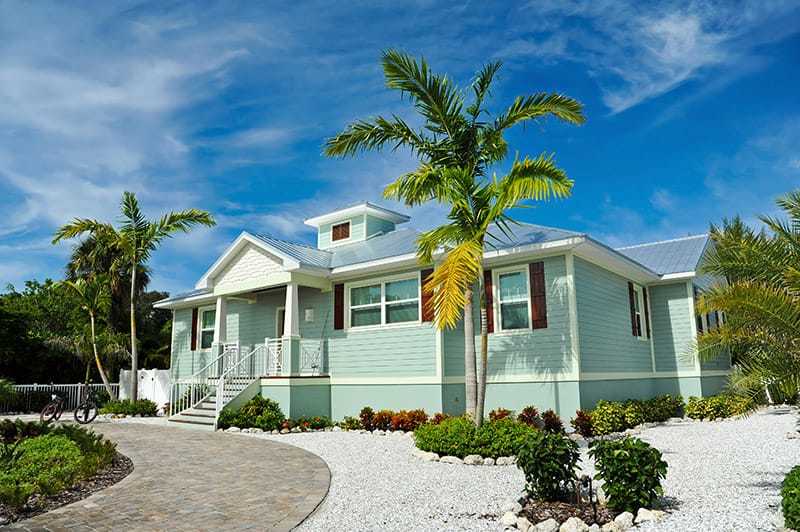 Snowbirds: are getting ready to head back north for the summer! Just as you do before you head south for the winter, allow yourself plenty of time to prepare your home for your extended absence. Protect your home: Consider motion-sensitive exterior lights, deadbolts, side locks for sliding doors, and other extra security measures. Confirm that…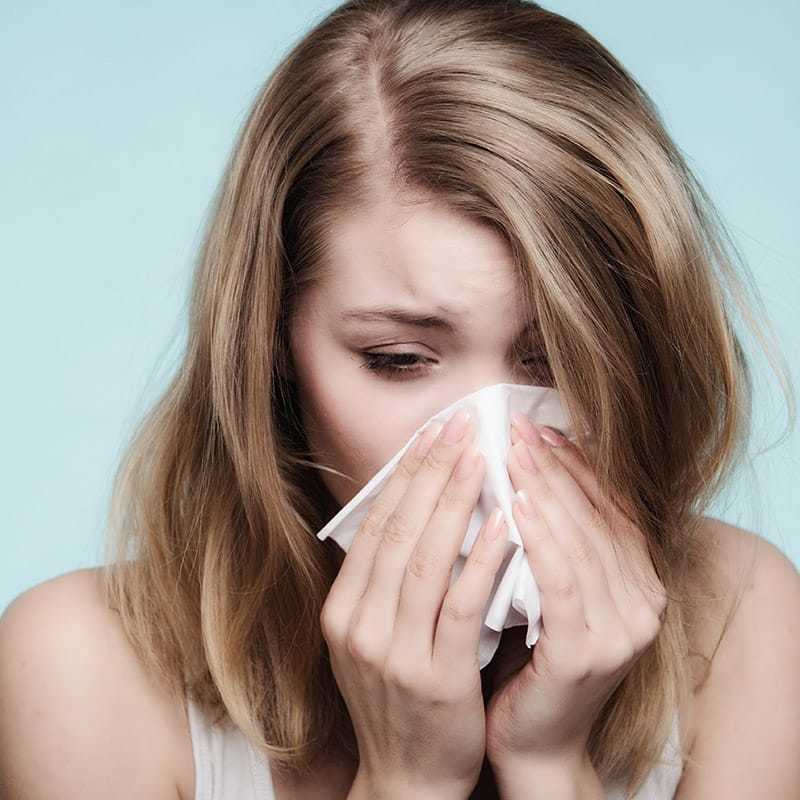 If you suffer from seasonal allergies, you know how they can really ruin your spring and early summer. You want to be outside, enjoying the longer days and warming weather, but the pollen emitted from all those beautiful flowerbeds and landscaping just makes you miserable. A report by the National Institute of Allergy and Infectious…
Right size, greater efficiency. That's the name of the game when it comes to choosing an air conditioner.
At Rainaldi we hate to hear stories about homeowners being scammed by other HVAC companies. We've heard all the stories and are well aware of the fraudulent practices some like to use. That's why we feel that it's important to warn all homeowners of the common scams and tactics used by some HVAC companies and those posing as them.

When you're faced with the question of whether to repair or replace your heating and air conditioning system, you should consider the following three factors.
The services that are offered by plumbing companies are contingent upon the company itself; no two companies are exactly the same.