A simple maintenance task like changing your air filter is one of the most important tasks that should be done to properly take care of your cooling system.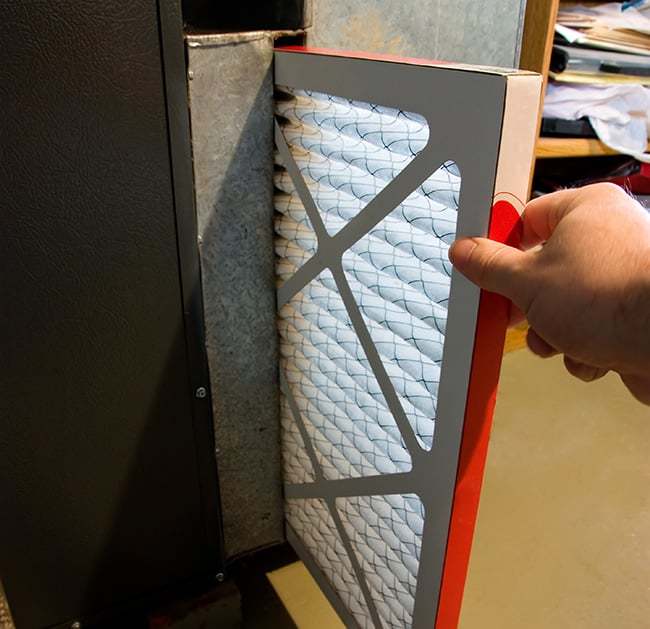 The Orlando heat is only getting worse as summer comes along, and that means now is the time to start preparing your air conditioner. You can start with the simple task of changing your air conditioner's filter. This will not only help your air conditioner to run more efficiently, but it will also help remove…
Changes in temperature are expected when reaching higher or lower elevations during a mountain hike, but you shouldn't have to have the same expectations when climbing up or down the stairs in your home.
Air conditioner knowledge right at your fingertips, save these for your next trivia night!
Spring-cleaning is common this time of the year, most homeowners focus on cleaning the inside and outside of their homes. This Spring don't just focus on sprucing up your closet and planting your garden, take a minute to think of the one essential item you will want in tip top shape before the hot summer days make their appearance. The one essential item that probably comes to mind is your air conditioner.

You may be asking yourself if an air conditioner tune-up is worth the money, we'll help you answer that question here.
Right size, greater efficiency. That's the name of the game when it comes to choosing an air conditioner.
At Rainaldi we hate to hear stories about homeowners being scammed by other HVAC companies. We've heard all the stories and are well aware of the fraudulent practices some like to use. That's why we feel that it's important to warn all homeowners of the common scams and tactics used by some HVAC companies and those posing as them.

When you're faced with the question of whether to repair or replace your heating and air conditioning system, you should consider the following three factors.