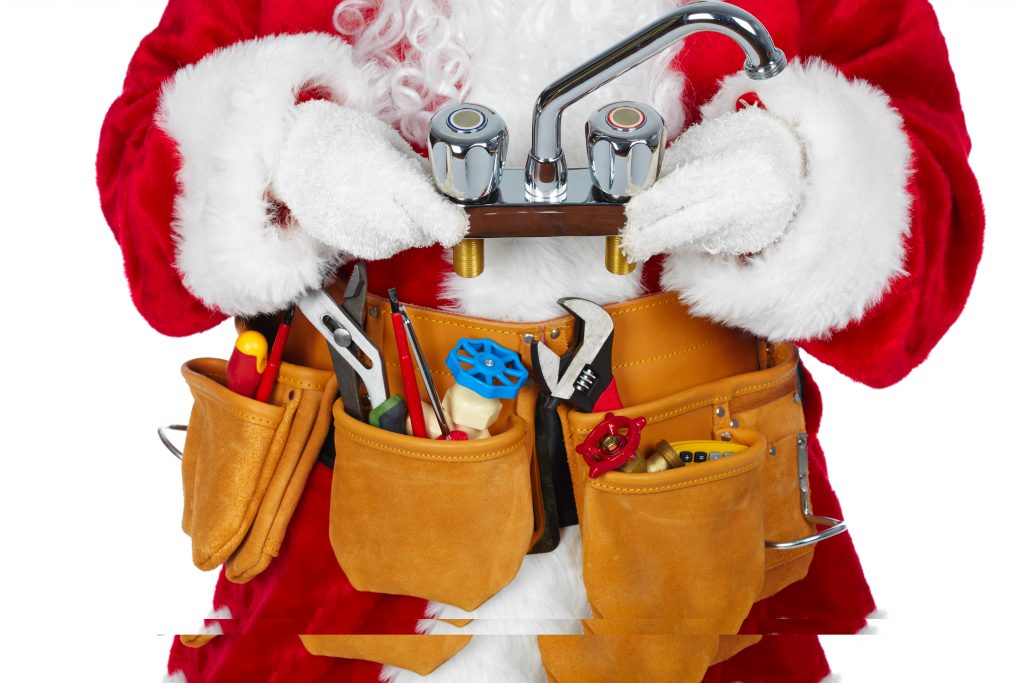 Holidays are a great time to get together and celebrate with family and friends. It's also the time of year we expect our home's plumbing system to handle a lot more than its normal use. It's important to understand what problems can result from these extra demands in order to avoid any unexpected plumbing disasters.…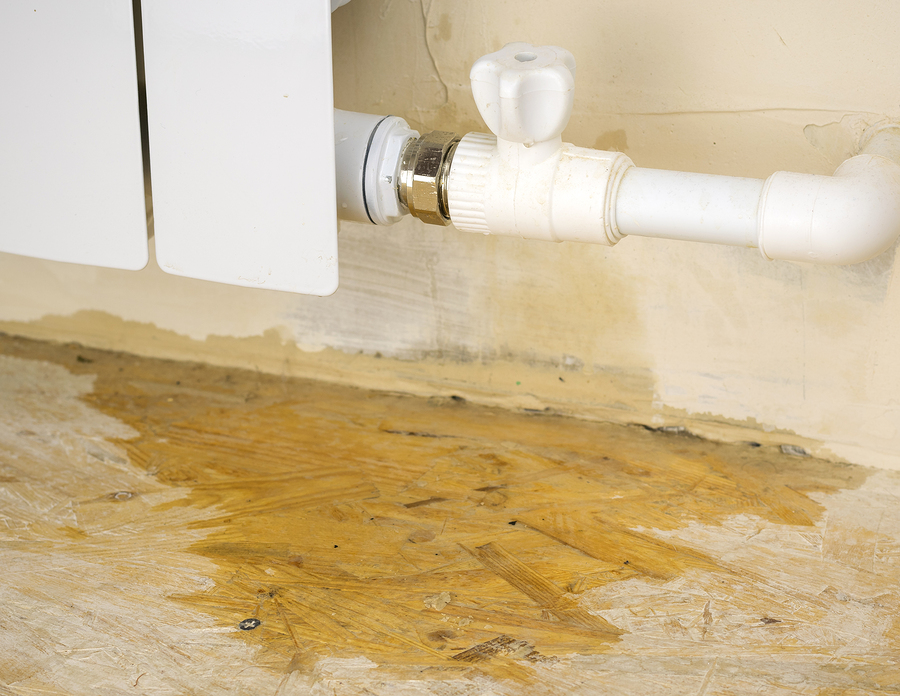 You take great care of your home. From making sure the lawn is in tiptop shape to the interior staying clean and tidy, you understand the importance of homeowner maintenance. But, hearing the "drip, drop," of the faucet in your bathroom is a nuisance that just keeps getting pushed to the backburner. This telltale sign…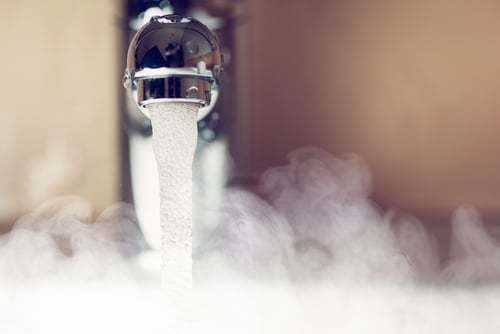 High water pressure is a problem that many homeowners encounter. While, it may not be as much as a nuisance to you as low water pressure would be, it can still cause unwanted issues in your home. The average home's water pressure should not be more than 80 psi. When the water pressure reaches…

In Central Florida water conservation has become an important issue. 92% of Florida's population depends on groundwater for drinking water. That's why it's so important to make sure you are doing your part in conserving water as a daily practice. Conserving water brings savings benefits and helps to prevent water pollution.
A change in the color of your drinking water will cause most anyone to take notice.
When the color of your water changes you're left wondering whether or not your water is safe and what is causing the sudden change in color.

We're here to help. These are the most common reasons why your water is abnormally colored:

A common question we hear on plumbing service calls is, "Why is my toilet noisy?" There are a few ways to answer that question, that's why we've broken it down into categories to help you better determine what that noise coming from your toilet really is.
That pitter patter from your leaky faucet could be costing you a lot more money than you think. Did you know that even a small leak at the rate of 10 drops per minute adds up to 347 gallons of wasted water a year.
There are many advantages to converting your home from an older septic system to a municipal sewer and the entire process can normally be completed in less than five days.
New plumbing fixtures are often much more efficient than their older versions and they often add value to your home.
The services that are offered by plumbing companies are contingent upon the company itself; no two companies are exactly the same.